Madcap's 4 Parallax Scroll-Animating Modules
Client: Pixelpusher Corp.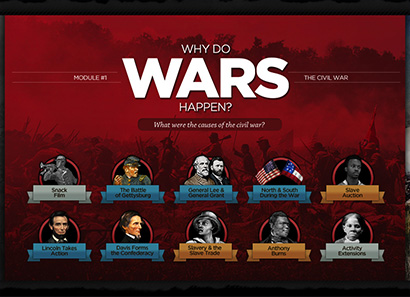 The Madcap Learning Adventure represents probably the greatest creative success of my career. I was hired to code four separate parallax scroll-animating interfaces for Madcap Educational Systems that would link together a series of Flash educational modules. Each interface featured unique animation sequences and because of this I had to write my own parallax scroll-engine that was flexible enough to handle the kinds of animations that were co-conceptualized between me and the creative team. A preview of some of my work on the project can be viewed via a YouTube video. I'm very proud of my work on this project.
Visit Madcap's 4 Parallax Scroll-Animating Modules